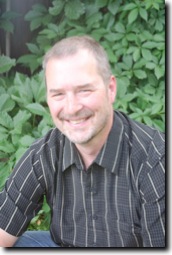 Although it might seem to be a bit (some would say a lot!) self-aggrandizing to name a website after yourself, it appears to be a trend these days so I guess I'll just follow the trend!
Thanks for coming to the website! Just a word about what you will find here. I have designed it to provide you with as many of the resources I typically generate in any given year (and some past years are archived. You can find some of the podcasts I have produced around the grief/loss theme, setting new boundaries, and other psychology related themes.

To contact me please click on the "About Me" page above.
Enjoy!


---

Subscribe to my blog using the box below: